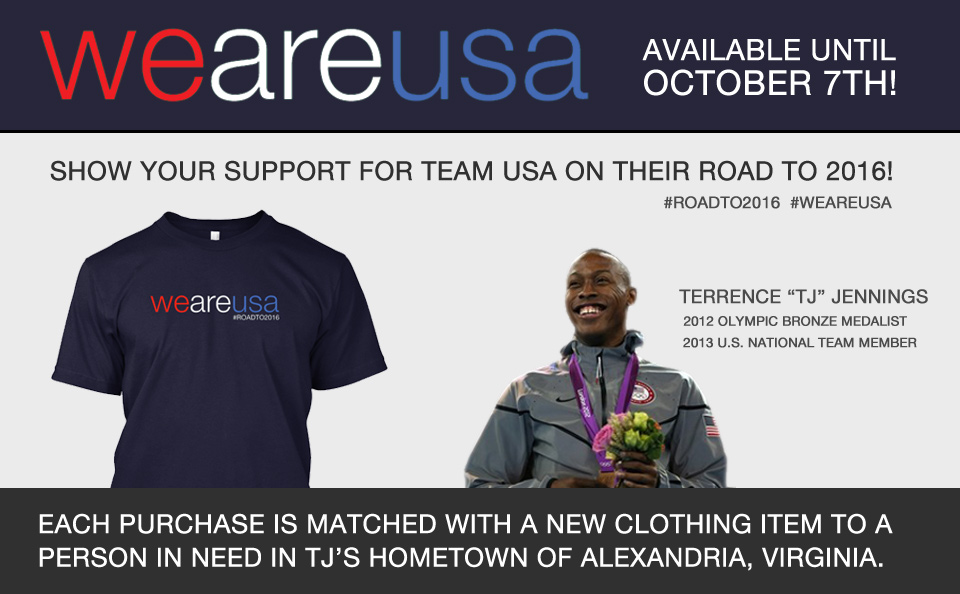 Help us reach our goal of giving over 50 clothing items to people in need at Carpenter's Shelter.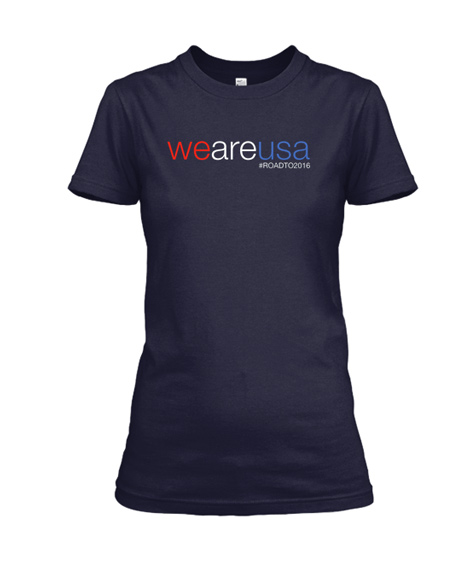 Made in USA | 100% Cotton
Terrence 'TJ' Jennings
TJ is an Alexandria, Va native who represented the United States of America at the 2012 London Olympics. TJ brought home the Bronze Medal for USA in his first Olympic Competition. Just weeks after the 2012 Olympic Games, he began training for the journey to the 2016 Olympic Games.
Questions?
How do I order?
Visit the order page and click Buy. You can review the size and fit that is best for you. Don't forget, you only have until October 7th to get one!
Do you have Women sizes?
Yep! Just select the Women's fit under "Style" when adding a shirt to cart. Sizing and order details can be found here.
The deadline is October 7th, what if I don't order by then?
You'll miss out! You likely won't get another chance to get this design. We plan to only print it once!
When will I get my shirt?
After the campaign ends on October 7th, the shirt will be printed and shipped to your door within 10-14 days.
What if we don't reach at least 20 shirts by October 7th?
Then the shirt will not be printed and your credit card will not be charged. We also won't be able to give new clothing to people in need.
Can I get it in a different t-shirt color?
Sorry, we're only printing this design on a 100% cotton Navy Blue shirt for this campaign.
What size shirt am I?
It's an American Apparel unisex shirt. The shirt is available in a Men's/Unisex fit, and a Women's fit. You can find sizing details on the order page.
Who will you give the new clothing to?
Each purchase of the #WEAREUSA design will provide a new clothing item to people in need at Carpenter's Shelter.
What if I have another question?
Email us at Hi [at] twiceaswarm [dot] com and we'll get back to you!
Are you on the twitters and the facebooks?
Yup! Stay up date with the progress on our
twitters
and
facebooks
. Use hashtag #weareusa! You can also sign up for our
e-newsletter
for future big announcements.
How can I get involved, are there volunteer opportunities?
Email us at Hi [at] twiceaswarm [dot] com and we'll get back to you!
Can I request an exchange or a refund?
Due to the nature of this campaign, we can't accept refunds or exchanges. Please make sure you select the correct size!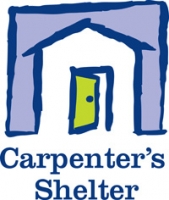 About Carpenter's Shelter
Located in Alexandria, Carpenter's Shelter is the largest homeless shelter in Northern Virginia, serving over 1,000 homeless and formerly homeless children and adults each year.
Carpenter's Shelter's comprehensive continuum of care offers continuous services, aiding the chronically homeless and shelter residents through their transition back into independent living. They empower their clients to address the issues which led them to homelessness, and provide the tools necessary to achieve lasting independence. 90% of those who complete their program never return to homelessness again.
Stay in the know:?