Our Trip to ThriveDC
On Tuesday, we visited ThriveDC, an organization that provides daily meals, showers, job training and case management services to people in need in Washington DC.
We brought them 30 of our winter hats and 10 pairs of our winter gloves.
"Thrive DC began in 1979 as the Dinner Program for Homeless Women, as a response to the first major wave of homelessness on the streets of downtown Washington, DC.  Over time, the program began serving morning meals to homeless men and women, created a job training program, and introduced case management and educational programming."
We first met with Carl, the volunteer coordinator, who gave us a tour. If you'd like to volunteer at ThriveDC, send Carl an email, they have many volunteer opportunities.
We then met with Chef Terrance to help him prepare a Thanksgiving meal for their guests.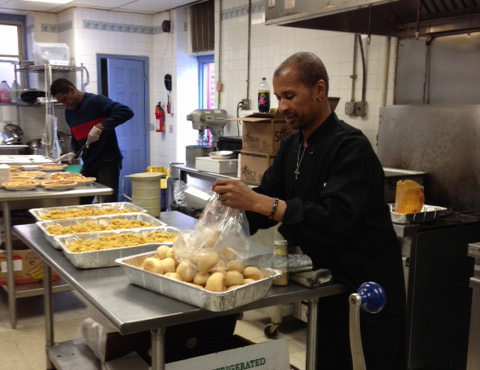 Pat was an expert pie-cutter. We also served plates of food for their guests.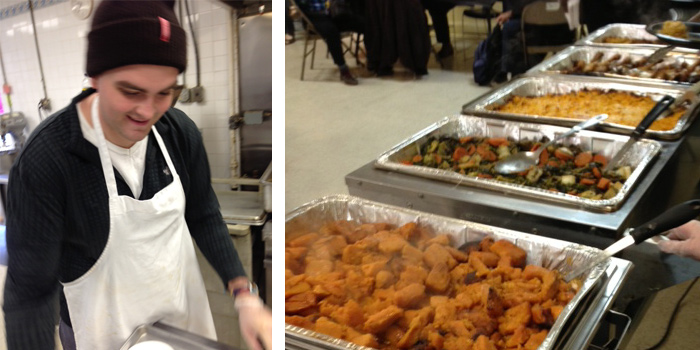 Watch this video to learn more about the important work that ThriveDC is doing: